GILA MONSTER GRAN FONDO
OCTOBER 14, 2017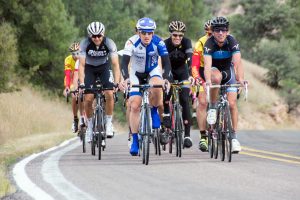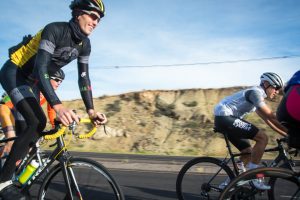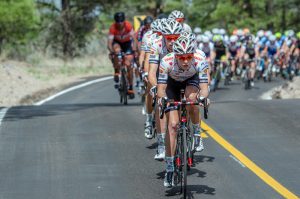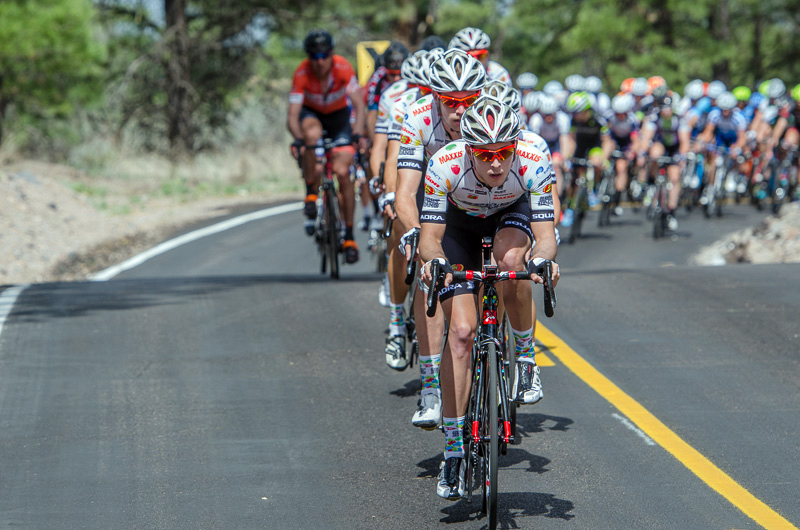 Silver City Tour of the Gila invites you to their fall event, the Gila Monster Gran Fondo. This year's annual event will happen October 14th, 2017. Come "ride like a pro for day" in the beautiful iconic Gila this fall. Many new activities are being planned to make this an exceptional experience for amateur and recreational riders and their families and friends.
The course follows the iconic Tour of the Gila "Gila Monster" road race, covering some of the most stunning routes in New Mexico. Three course lengths will be available this year, two of which begin and end in Silver City and a third beginning mid-course and ending in Silver City. The most challenging ride will be 115 miles, taking riders from Silver City to Bayard, through the gorgeous Mimbres Valley, by Lake Roberts, to the Gila Cliff Dwellings Visitor center and the loop back to Pinos Altos historic mining town, after amazing climbs and descents, then ending in Silver City. A Medio Fondo ride will share part of a similar course at 78 miles, with a little less demanding ride, but very challenging just the same. Then there will be a Micro Fondo beginning mid-course and capturing stunning views, climbs, and descents of the Gila at 40 miles. The Gran Fondo, with supportive sag wagons and well-appointed stops, is suitable for cyclists of all ages and ability-levels.
The kick-off and finish will be from the heart of Silver City at Gough Park where event vendors, music, and food will be available all day. The festive atmosphere will be added to with raffles and prizes for overall and age-group winners. Top finishers will win a coveted artist renditions of Mimbreno Indian bowls. After awards in the park, head to Little Toad Creek Brewery, in historic downtown, for a Gran Fondue' party and relax with friends, family, and special guests.
While in Silver City, enjoy the Red Dot Art Fest that also will be happening over the course of 10 art-filled days. Tour galleries and studios, even participate in workshops, lectures, and view demonstrations. The Open Studio Tour is an exceptional opportunity to participate in free self-guided tours of artists' studios providing an up-close and personal look into the unique creative process.
Join us the weekend of October 14th. Plan to come early or stay an extra day or two, to take in the beautiful area of Silver City, NM. Friday evening will be a special kick-off dinner party, leading into a full-day of events on Saturday for riders, friends, and family. Well-appointed swag bags will be presented to registered riders. Come ride with us in the Gila Monster Gran Fondo, October 14th, 2017, earning the bragging rights to say "You conquered the Gila Monster" ride. For more information call 575-590-2612. Register online today.