Silver City is located in Southwest New Mexico and easily accessible by flying (direct or nearby) or driving. Just 50 miles North of Interstate 10, Silver City is the gateway into the Gila Wilderness.
AIRPORTS: There are several options when planning your flight to Silver City.
The closest Regional airport is: Grant County Airport where Advanced Air has terrific options and they can get your bike here! Help support Advanced Air as they are a sponsor of Tour of the Gila. They have daily flights from Phoenix and Albuquerque into the Silver City area.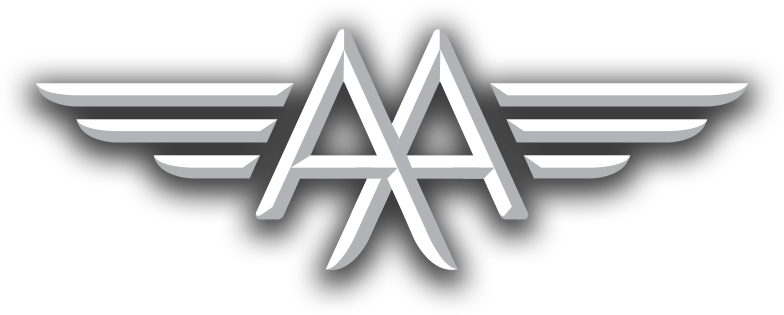 Advance Air offers flights to and from:
ABQ (Albuquerque) and SVC (Silver City)
PHX (Phoenix) and SVC (Silver City)
HHR (Los Angels) and SVC (Silver City)
The closest International airports are:
El Paso, Texas-ELP (160 miles, 258 km). From there, you may rent a car or catch the Silver Stage Lines (800-522-0162).
Tucson, Arizona-TUS (210 miles, 338 km) along with a car rental or special charter with the Silver Stage Lines.
Albuquerque, New Mexico-ABQ (250 miles, 403 km) and rent a car, or fly from Albuquerque, NM -ABQ to the Grant County Airport on Advanced Air-SVC.
Phoenix, Arizona-PHX (312 miles, 502 km) and rent a car, or fly from Phoenix, AZ -PHX to the Grant County Airport on Advanced Air-SVC.
Advanced Air Reservations: 1-800-393-7035 or bookings@advancedaircharters.com
Enterprise Rent-A-Car: (575) 534-0000, or by bus arranged through Corre Caminos. Please call ahead- 575-388-3180.
There are many lodging options in Silver City and the surrounding areas but the
are excellent options and sponsors of the race! Please support these hotels who support us.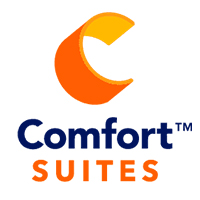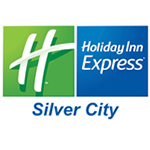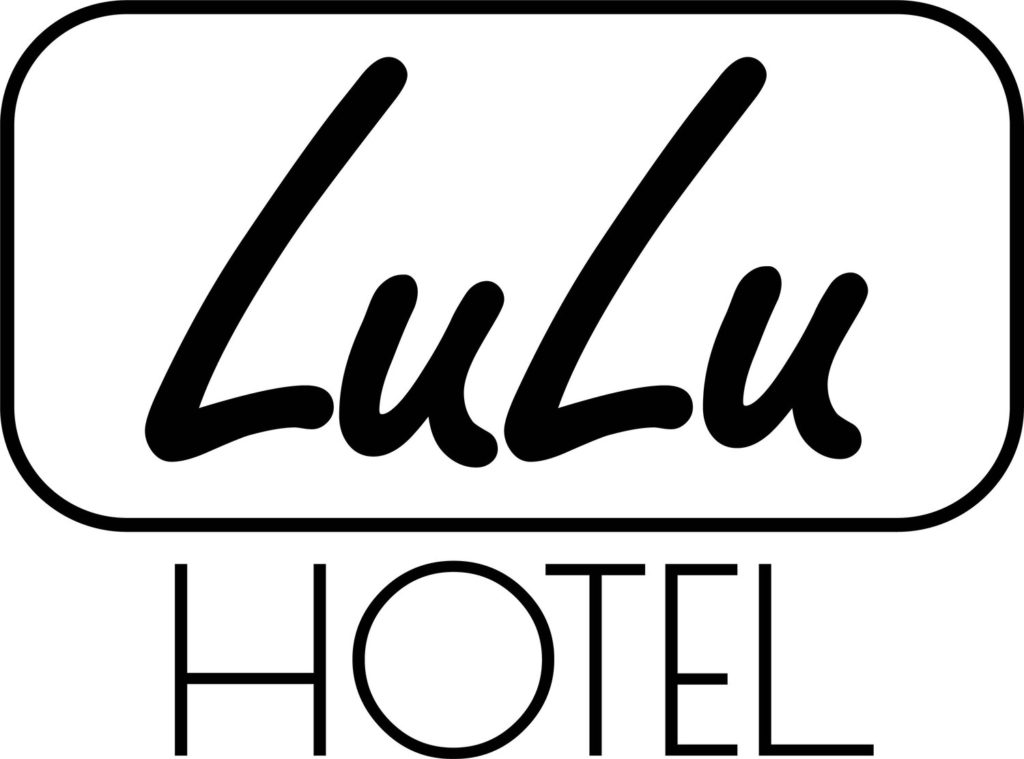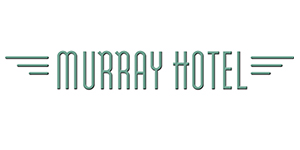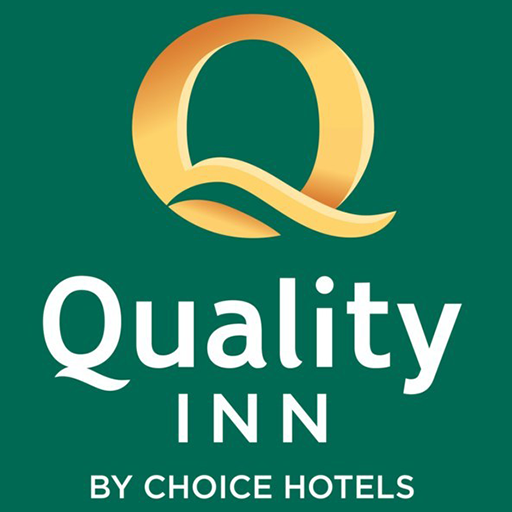 To apply for host housing please fill out our host housing form.
Housing is given on a first come first served basis. Paid registration and housing fees are required before your request will be placed on the list in the order in which it was received. You will receive host contact information by email, or by phone. This is a nonrefundable $10.00 per person fee for placement on the housing list.
>> Host Housing From <<