GILA MONSTER GRAN FONDO
OCTOBER 13, 2018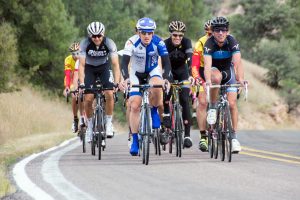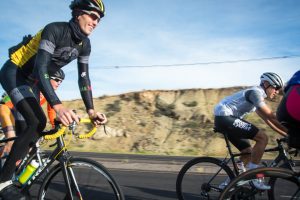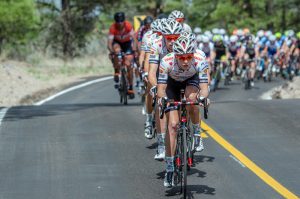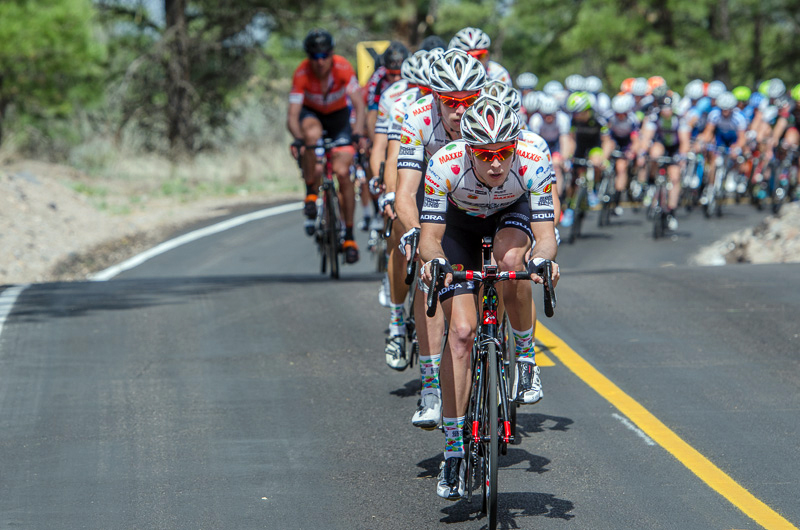 The 2018 Gila Monster Gran Fondo
October 13, 2018, Silver City, New Mexico was a Beautiful Ride!
2019 Gila Monster Gran Fondo will be October 19th! Save the Date.
Congratulations

to all for becoming Gila Proven.
The Gila Monster Gran Fondo was a great success. Cycling icon Mara Abbott joined the ride. She is a
a 2x Giro Rosa Champion, a 2x National Road Champion, a 2016 Olympian and a 6x Tour of the Gila Champion.
Race Invite for 2019:
Save the date for our next Gran Fondo, October 19th, 2019. Come ride like a pro and experience the Gila Monster Gran Fondo. Plans are already underway for the 2019 event. Set your goal, have lots of fun, and enjoy a weekend away, while you become "Gila Proven" with courses covering 111-77-41 mile journeys. From the amateur and recreational cyclists to those avid cyclists, the Gila Monster Gran Fondo is fun yet has a competitive edge, too. Ready to Earn Your Badge? Plan to "ride like a pro for a day" as you take on the Gila Monster Gran Fondo and become Gila proven.
The course follows the iconic Tour of the Gila "Gila Monster" road race, covering some of the most stunning routes in New Mexico. For the Gran Fondo and Medio Fondo rides will start in downtown Silver City, starting at 8:00am, and finish just inside Silver City. For the shorter Nano Fondo, riders will start at Camp Thunderbird at 10:00am, with shuttle service from town, and finish at the same location as the the Gran and Medio Fondo's just inside Silver City. (Updates will be posted as the event draws closer.)
Whether riding with your friends or racing your friends, become "Gila Proven" in one of the most challenging, but fun rides anywhere. You might even find yourself on a podium with a 1st, 2nd or 3rd place finish for men and women for each course length. All riders, families, and friends welcome. For more information call 575-590- 2612.
Registration will include event beer glass, event t-shirt, Saturday afternoon party and award ceremonies at local restaurant in late afternoon. There will be discounts for food and drinks. Each participant will received an event poster and a great SWAG bag.
Ride cost is $100 per person, $110 after October 1, 2019. No refunds after October 10, 2019. Packet pick-up will be on Friday, from 3:00pm to 7:00pm at Gila Hike & Bike, 103 E College. Packet pick-up and late registration will be available at Gila Hike and Bike on event day. Do you have what it takes to be "Gila Proven?"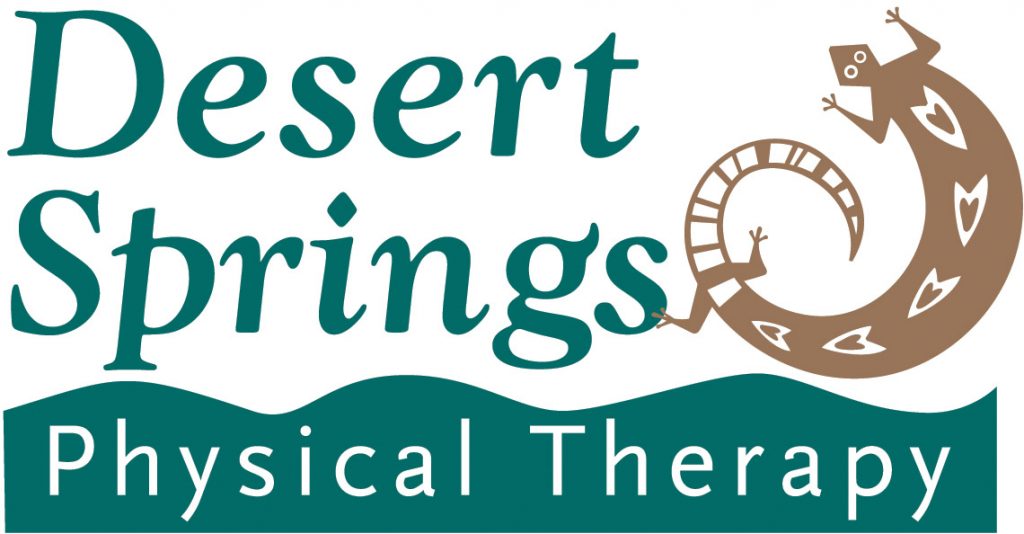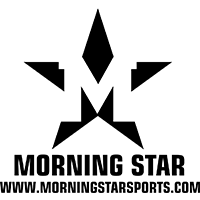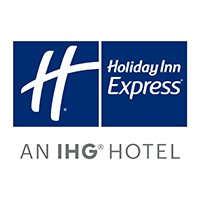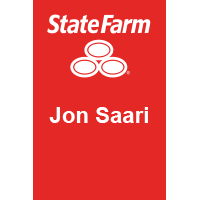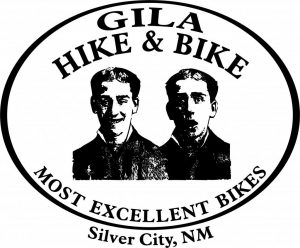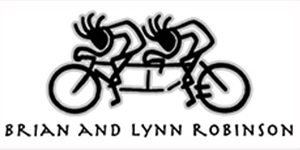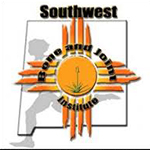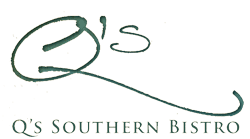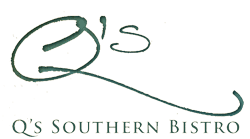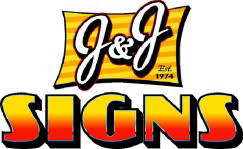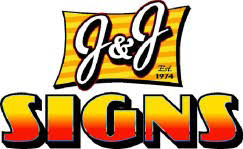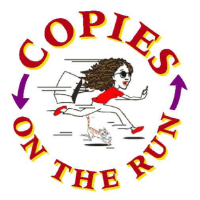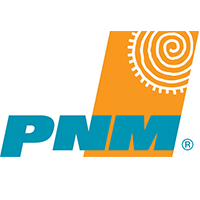 Tim Schoeny
&
Dolores Anderson